Your invoices are listed in the Find Invoices Section and clicking on the line item that you wish to print displays your invoice laid out as designed in the Invoice Layout area. Invoice Maker will print to any system printer and can export your invoices as text or HTML.

Right clicking allows access to a hidden menu allowing you to edit the content of the invoice or mark it as being paid.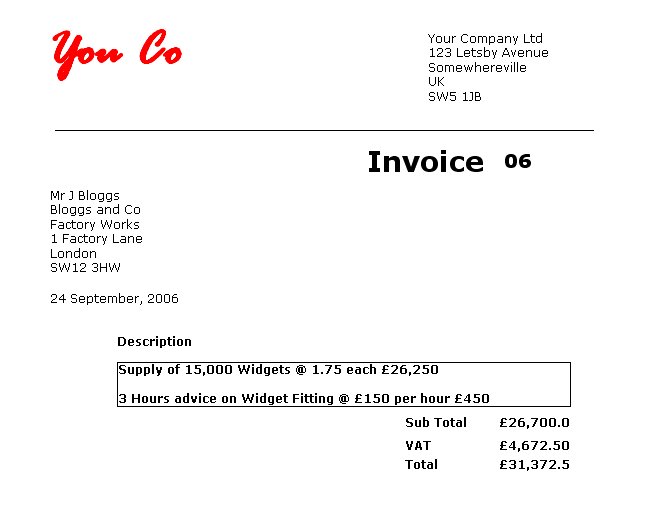 Send Invoices by email : Invoice Maker Pro makes invoices in PDF format and can send them directly from with in the program using any mapi complient email system.